Reykjavik Judo Open 2023 (RIG23)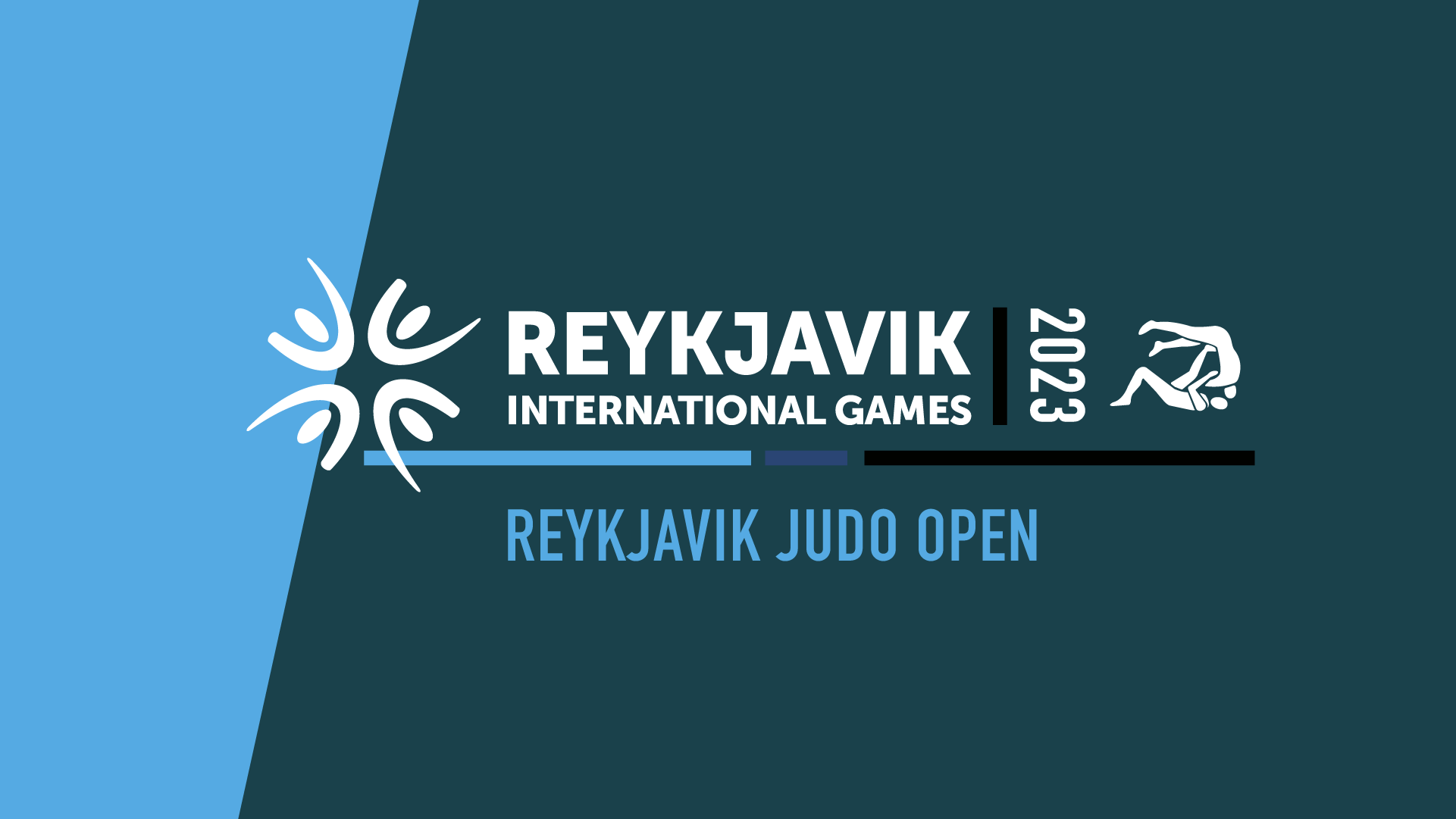 Date: 28th of January 2023
Competition venue: Laugardalsholl, Engjavegur 8, 104 Reykjavik, approximately 700 meters from official hotel, Grand Hotel Reykjavik.
Participation age and grade: Born 2008 and before and min 2. Kyu
Competition system
Double repechage or pool competition system.
2 entries will be combined with the next weight class above.
3-5 entries single pool, 6-7 entries, double pool.
8 and more entries, repechage competition system.
Blue and white judogi is required.
Every competitor must have an international insurance for injuries. No insurance is provided by the organizers.
Entry
Deadline: Before 16th of January 2023.
Entry form Should be sent to jsi@jsi.is
Transport form Should be sent to jsi@jsi.is
Entry fee: Entry fee is 50 euros. Payments are done via following bank account:
Judo Federation of Iceland
Arion Banki
IBAN: IS55 0323 2600 0202 4502 7407 09
SWIFT: ESJAISRE
Schedule
Friday 27th of January
15:00-18:00 Accreditation, Grand Hotel Reykjavik
15:00-18:00 unofficial weight-in, Grand Hotel Reykjavik
18:00-19:00 Official Weight-in, Grand Hotel Reykjavik
20:00-21:00 Draw
Saturday 28th of January
9:00 All weight categories, men and women preliminaries/Repechage
13:00 Final blocks
Sunday 29th of January
10:00-11:30 Training camp at Ármann sportsclub, address: Íþróttamiðstöðin Laugaból, Engjavegur 7, Reykjavík (just across the street from the competition venue Laugardalshöllin)
Accommodation
The official hotel is Grand Hotel Reykjavik, Sigtún 38, 105 Reykjavik, phone 0354 514 8000 (about 700 meters from the competition venue Laugardalshöllin).
Room prices. Single: 19900 Ikr ; Twin: 21900 Ikr ; Triple: 27900 Ikr
Please make your reservations via johann@grand.is or by phone: +354 514 8000
Booking number: BH00841239
Bus to Hotels
From Keflavik airport there is a bus connection to Reykjavik bus terminal (BSÍ) and the travel takes about 45 min. And from BSÍ is about 5 min by taxi to Grand Hotel Reykjavik. It is also possible to buy bus ticket from Keflavik to BSÍ to Grand Hotel.
Organizer
Judo Federation of Iceland
Phone: +354 6923595
Email: jsi@jsi.is
Forms
Staðsetning:
Engjavegur 6, 104 Reykjavík